DLC has the most experienced, robust and respected Water Management Department in the state of Arizona. Each year, we expertly manage 1.5 billion gallons of water and $7.2 million in water costs. While that may seem like a large number, our Team's focus on water conservation and keeping landscapes healthy yields exceptional results in our Communities. In fact, our clients use about 20% less water under DLC's Water Management than with other contractors. How do we do it? A multi-pronged approach that couples expertise, data and hard work.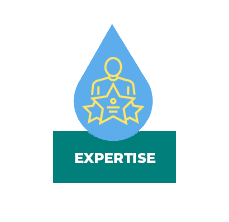 How much water do plants, trees and turf actually need? It all depends on species, microclimate, evapotranspiration rates, season, rainfall, etc. etc. Our Water Management Teams are the best in the industry at applying the right amount of water for healthy plants – no more and no less!
Four full-time water analysts work behind the scenes and are dedicated to crunching the numbers — creating budgets, monitoring water bills, analyzing actual usage and setting monthly use goals based on weather conditions and evapotranspiration (ET). All this data then gets relayed to our teams in the field.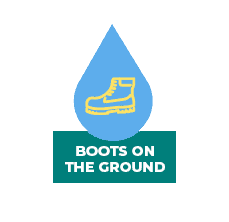 DLC's on-site irrigators take the data from the analysts and translate it into on-the-ground irrigation plans for your landscape. This includes making sure each microclimate is programmed correctly and doing reality checks with soil probes and visual inspections. They also do meter reads (which allow us to catch leaks before they show up on water bills), repair and troubleshoot any issues, and report actual usage back to our office teams.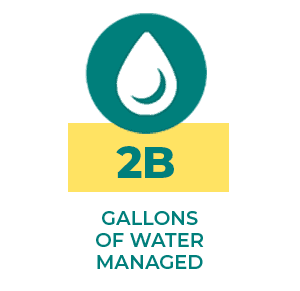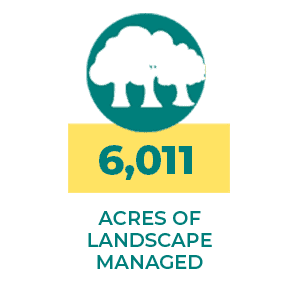 Arizona's water regulations are changing. Are you ready?
Now – before allotments, fines and restrictions take effect – is the right time to plan for the future. DLC Resources is here to help evaluate your Community's current water use and create a custom plan to prepare for the changing water regulations. Using our technology, tools and expertise, we'll help make sure you won't be left high and dry.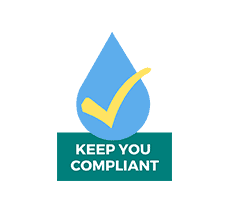 We keep you in compliance with changing water regulations with proactive solutions and monitoring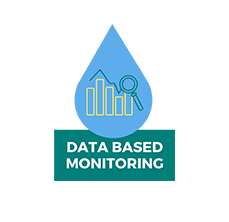 We monitor water usage, track results and plan for the future to achieve water goals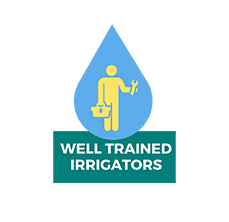 We act fast. Our industry leading irrigators are extensively trained to properly adjust and repair your system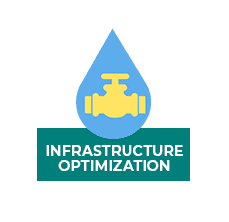 We access and provide solutions to optimize irrigation system efficiency