How is DLC Different From Our Competitors?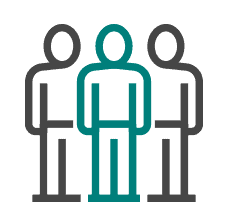 Our Team
Landscaping might be centered around turf, trees and plants, but for DLC, it's really the people that bring our whole business to life. Getting to know you and your needs is what fuels our work.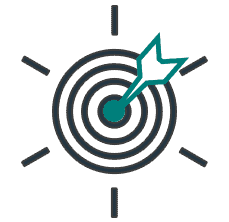 Built for You
With DLC, you're literally getting an entire company built solely around the needs of large-scale HOA common area maintenance. It's all we do, and we
do it well.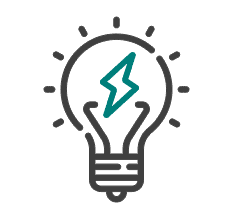 Forward Thinking
Landscapes aren't static features – and neither is our work! Our innovative approach means we continually learn, adapt and adjust – from day to day, season to season and year to year.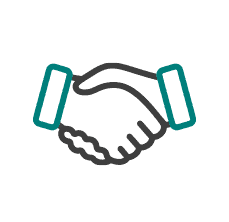 Your Landscape Partner
At DLC, we see our job as more than just a landscape maintenance provider; instead, we see ourselves as your landscape partner, someone who has your Community's best interests in mind. We don't offer fancy sales pitches and make promises we can't keep. Instead, we are honest with you about our work and our abilities. If we don't know the answer, we will work with you until we find it. Our goal will always be to provide your Community with common area landscape services that meet your expectations and are in the best interests of your Community and your residents.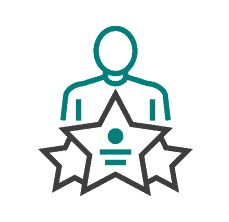 Expertise and Certifications
The Landscape Management Experts is not a title we take lightly; we truly live it. Our field employees hold more than 100 industry certifications. But more than that, DLC prioritizes training so that all of our employees are skilled at the tasks they perform — whether it's mowing, pruning and planting or supervising, planning and managing. Our internal training department has four full-time employees dedicated to making sure that DLC teams have the knowledge and know-how to perform at a high level.
Specialized Support Departments
When we say we're built for maintaining large-scale HOA common areas, we truly mean it. DLC has pioneered a structure that is specially designed to deploy experts throughout your common areas to make sure your landscape always gets just what it needs to look its best: