Trees often are the single most valuable asset in a landscape; they set the overall design theme and are worth millions of dollars. Making sure they continue to grow into an asset — not a liability — is a top priority for any Community. With 30 years of experience caring for tree inventories throughout the Greater Phoenix Valley, DLC is well-versed in the processes, techniques and procedures needed to create a beautiful, healthy and sustainable arbor asset in your Community.
Seeing the Forest for the Trees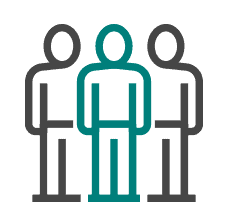 Our Team
DLC's Arbor Department is home to one of the largest teams of International Society of Arboriculture (ISA) Certified Arborists, Certified Tree Workers and trained tree climbers in the state. They're specially trained to properly care for your trees — making proper cuts and pruning only when necessary. They'll work to help keep your trees healthy so they continue to grow into an asset, not a liability.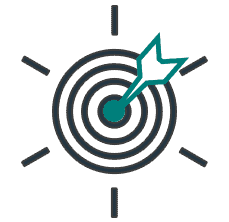 Built for You
DLC's proprietary GIS mapping programming efficiently tracks each tree in your Community. Our ISA Certified Arborists utilize this program to inventory and manage your trees, develop a strategic approach to maintenance, monitor potential risks and establish a historical record for every tree on site.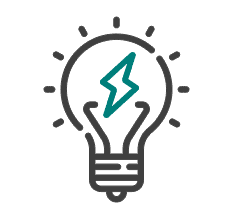 Forward Thinking
Our Arbor philosophy is simple: We work with the goal to keep your trees healthy for years to come. Before any cuts are made, our Arbor Department will evaluate each of your trees individually – determining each tree's canopy thinning, structural and aesthetic needs. This long-term, educated, comprehensive approach helps your Community have a valuable Arbor asset for today and the future.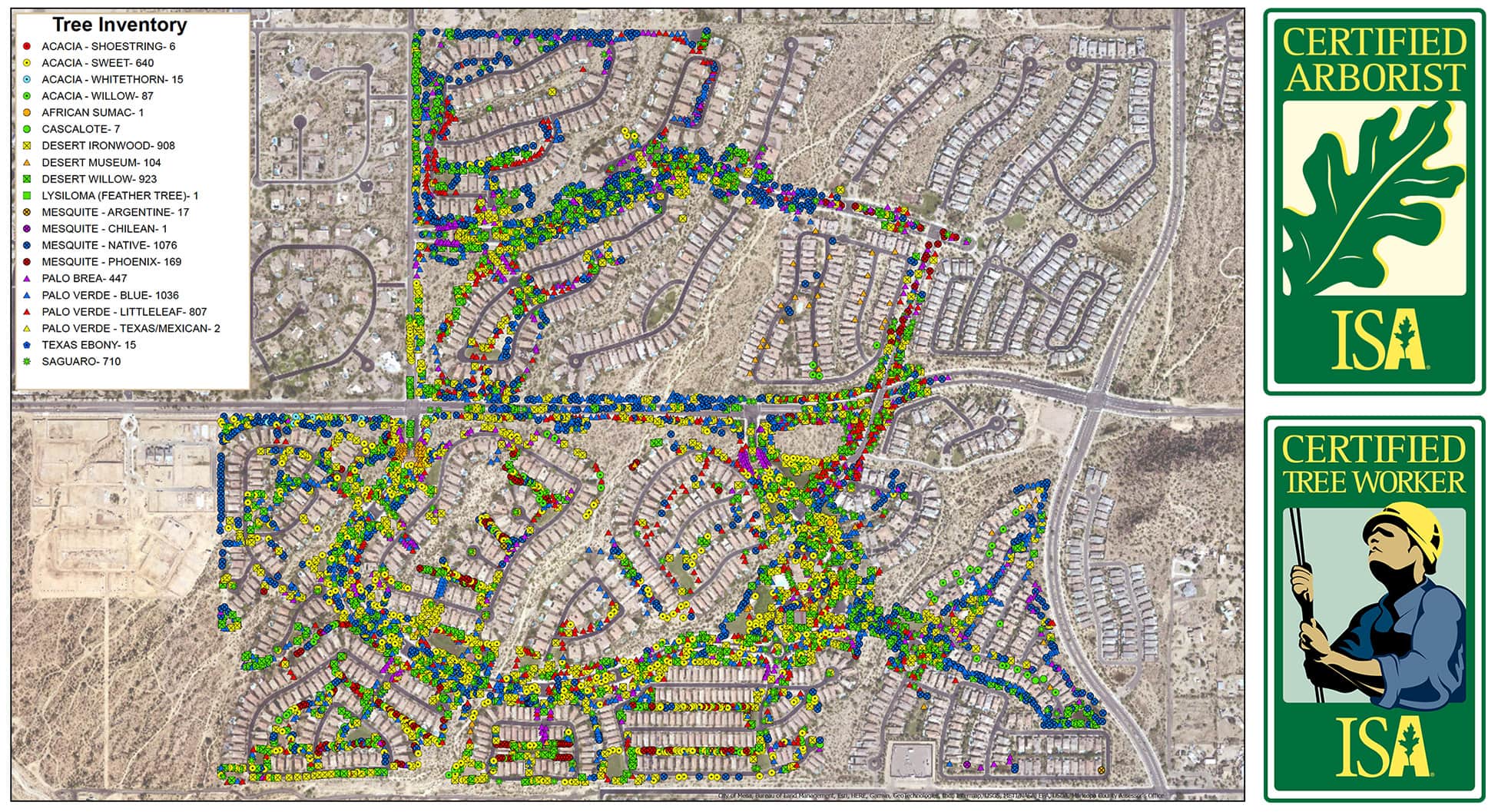 Trees managed in Arizona: 174,803  |  Total tree inventory cared for: $320 million +
Trees managed in Arizona: 174,803
Total tree inventory cared for:
$320 million +