"We care a great deal about our employees. We know that you can choose to work for any number of landscape companies and you can choose to work at any number of other companies. If you chose to work here, we will appreciate you and we are going to prove that throughout your career with us."

Why Work for DLC?
At DLC, we make sure our employees are valued and respected. That's reflected in our Mission Statement: DLC exists to provide an opportunity and expectation for individuals to learn, grow and develop within our teams in the Communities we serve. Yes, we focus on providing exceptional service to our clients, but we're equally focused on treating our employees well and supporting them and their families.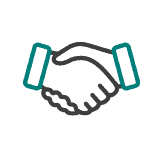 Set Up for Success
We make sure you have what you need to do your job well. That means you'll know what you need to do each day and you'll have all the tools and equipment to do the job well.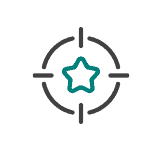 Opportunities to Advance
We want you to fulfill your career goals, and we'll support you as you reach them. That means providing paid training, mentorship, career development and encouraging you to move up in the company.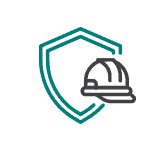 Safety
Getting you home safe to your family at the end of each day is our No. 1 goal. Production and efficiency take a back seat to making sure our teams are protected and safe.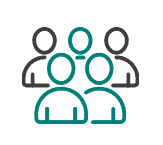 Employee-Owned
When DLC is profitable, our employees are profitable. Each employee (after meeting administrative requirements) owns a part of the company. That means get to directly benefit from the company doing well.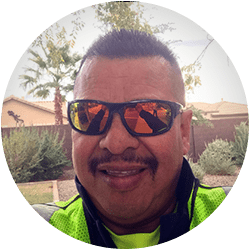 "I worked for a golf course for 15 years and they never sent me to a class to get a license to spray. When I came to DLC, it was the first thing they provided for me. DLC also pays a lot better. You have opportunities to grow here. You can make a career here."

— Jose Balanzar, Foreman, 16 years with DLC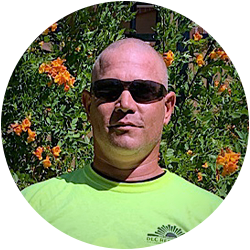 "I like my coworkers. It's a good place to work and I really enjoy it."

— Sammy Ramirez, Foreman, 14 years with DLC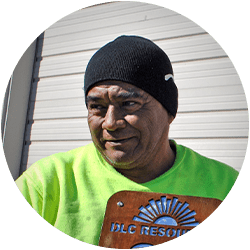 "I enjoy my work here and I like what I'm doing. People need to like what they do. Some people are just in it for the paycheck. I really like what I do here."

— Enrique Moya, Tree Foreman, 25 years with DLC
There's more to life than just working. At DLC, we want to help make sure employees have the resources they need to live the lives they want outside of work. Some of our benefits include:
Weekly Pay
Annual Bonuses and Performance Bonuses
Competitive Wages, Good Pay
Benefits: Medical, Vision, Dental
Paid Vacation and Sick Leave
8 Paid Holidays
State-of-the-Art Equipment serviced and readied by our shop each day
All Personal Protective Equipment Provided
Opportunities for Advancement
Employee Owned
401(K) with employer match
Weekly Pay
Annual Bonuses and Performance Bonuses
Competitive Wages, Good Pay
Benefits: Medical, Vision, Dental
Paid Vacation and Sick Leave
8 Paid Holidays
State-of-the-Art Equipment serviced and readied by our shop each day
All Personal Protective Equipment Provided
Opportunities for Advancement
Employee Owned
401(K) with employer match